Services.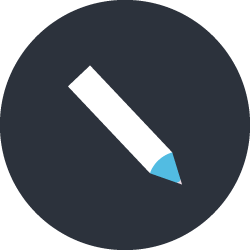 Graphical
I have the knowledge of both Adobe Illustrator and Photoshop CC. I always start with sketching and after that I develop the design in Illustrator.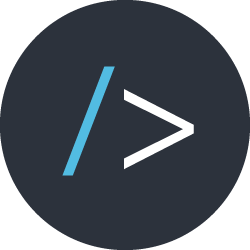 Webdesign
Do you need a new website? With an eye for detail and an eye for the latest trends in webdesign? A site that is also responsive? Anything is possible.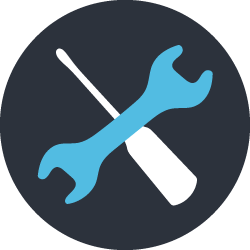 Webdevelopment
With my knowledge of Javascript and jQuery I am able to deal with your biggest problems. I am also able to make your website go interactive.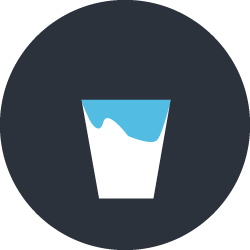 Custom made
The customer is king. A website is always tailored to the needs of the customer. All designs are always created by myself, so are the pictures, taken by myself as well.